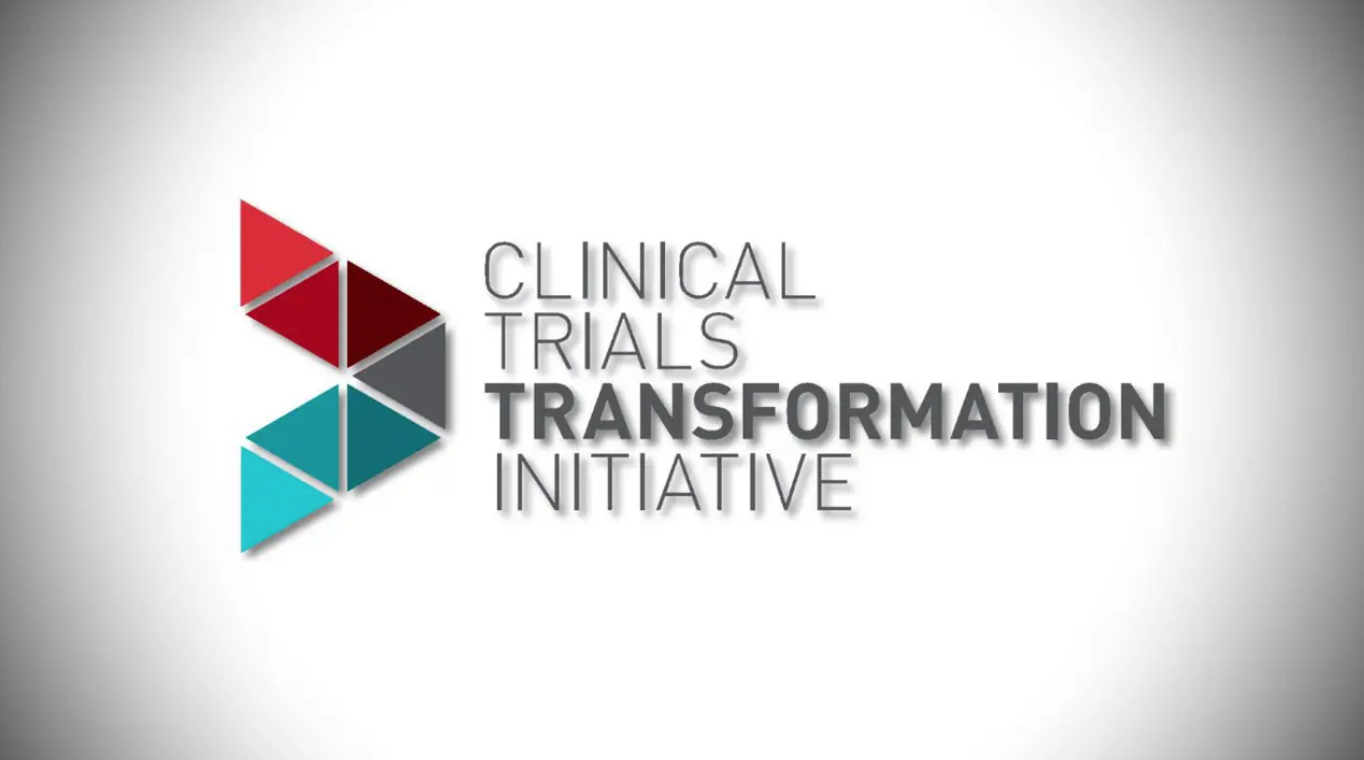 CTTI is a public-private partnership to develop and drive adoption of practices that will increase the quality and efficiency of clinical trials.
CTTI members participate on our Steering Committee and represent diverse stakeholders from across the clinical trial enterprise, including over 80 member organizations and several individual patient/caregiver representatives. It is this collaborative approach that makes CTTI uniquely positioned to affect widespread change.
For more information on becoming a CTTI member organization, CLICK HERE.
For more information about individual CTTI Patient/Caregiver Representative, CLICK HERE.
Science 37 uses advanced telemedicine technology and patient-centric innovative networked clinical research models to rapidly accelerate biomedical discovery and bring down the costs of clinical trials.
Technology Platform: NORA
Evidation Health's technology powers a novel discovery engine for behavior-focused studies and a modern delivery platform that connects everyone who wants to participate in better health outcomes. Individuals are at the center of it all.
Teckro is a mobile digital answers engine, currently powering clinical trials for the world's leading pharmaceutical companies.