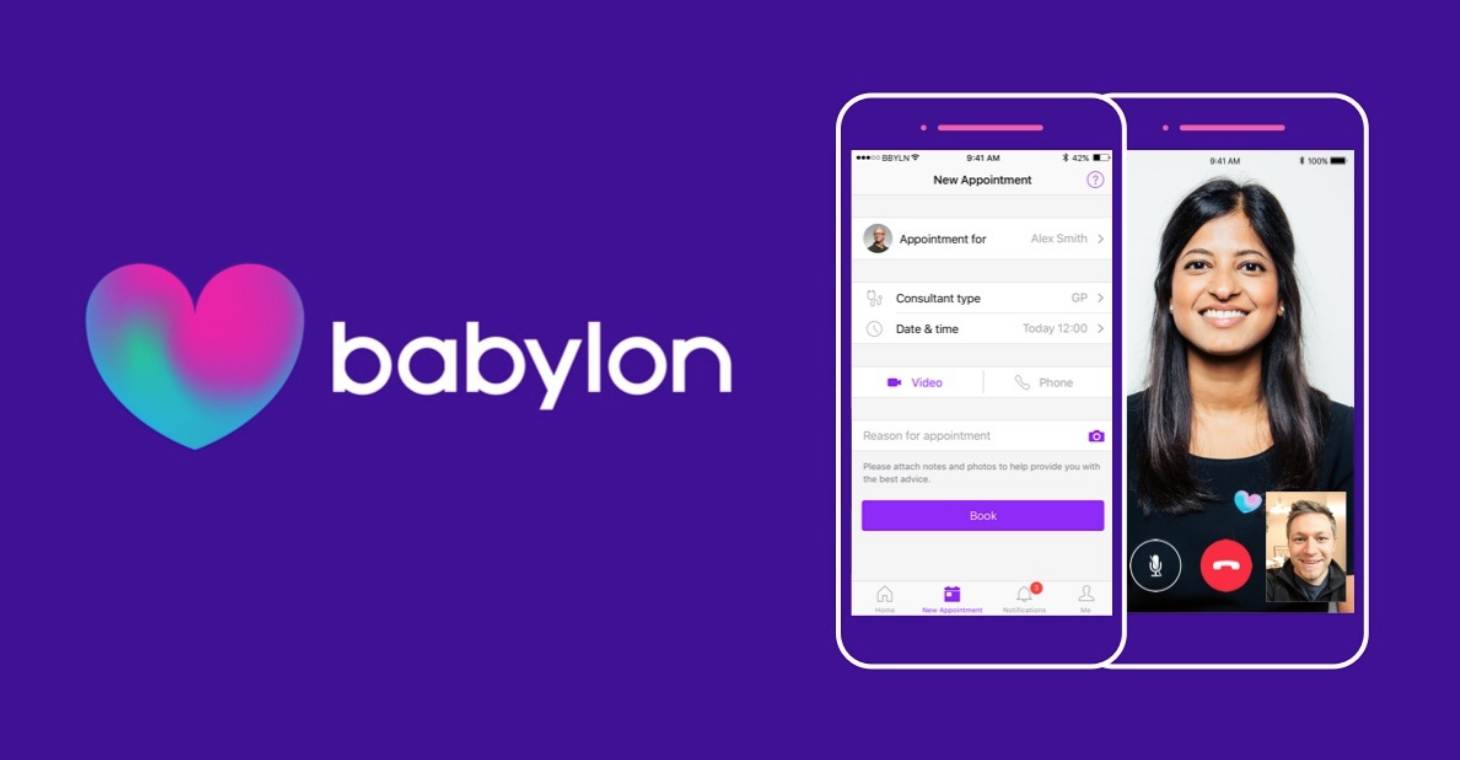 Babylon: Online Doctor Consultations & Advice
Book a doctors appointment in seconds and talk to a GP in minutes. Real time consultations via video/phone. Get medical advice online wherever you are.
HealthTap is delivering universal access to quality, primary healthcare, guided by doctors and powered by AI.
Ada: Your Personal Health Guide
Created by doctors, scientists, and engineers to put free, AI-powered healthcare in everyone's hands.
Healthcare for ALL Students. Partnering with schools to keep kids healthy and ready to learn. Hazel needs no appointment, no insurance and no immigration check to provide healthcare in school at no cost to students.
Telemedicine services for health systems, health plans, employers, and physicians.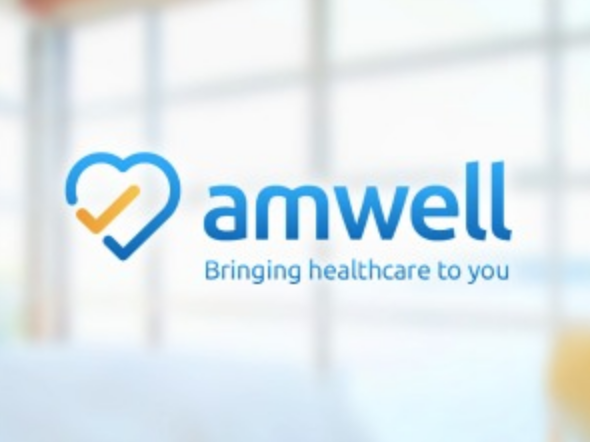 American Well's Telehealth App: Amwell - Online Doctors Visits in minutes