Medisafe - Pill & Med Reminder - Medisafe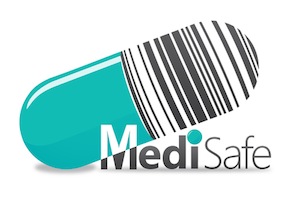 Medisafe - Pill & Med Reminder - Medisafe
Never forget to take your meds and pills again with the MUST HAVE pill reminder ranked #1 by pharmacists and physicians in independent tests.

Be safe with your meds - Improper medicine use and dosage tracking leads to:
• 50% of patients not taking medicines as prescribed
• 125,000 deaths a year, one every 4 minutes
• 700,000 hospital visits a year
• 44 out of 100 prescriptions never picked up at the pharmacy.

With Medisafe you won't put yourself or your loved ones at risk by missing a dosage -- or taking a double dose because nobody tracked. Our mission is giving you the pill reminder tools, support and info you need to safely take pills.