GoCheckKIDS
Photoscreen So Children Flourish
GoCheck Kids helps you detect amblyopia risk factors in children too young for a visual acuity test.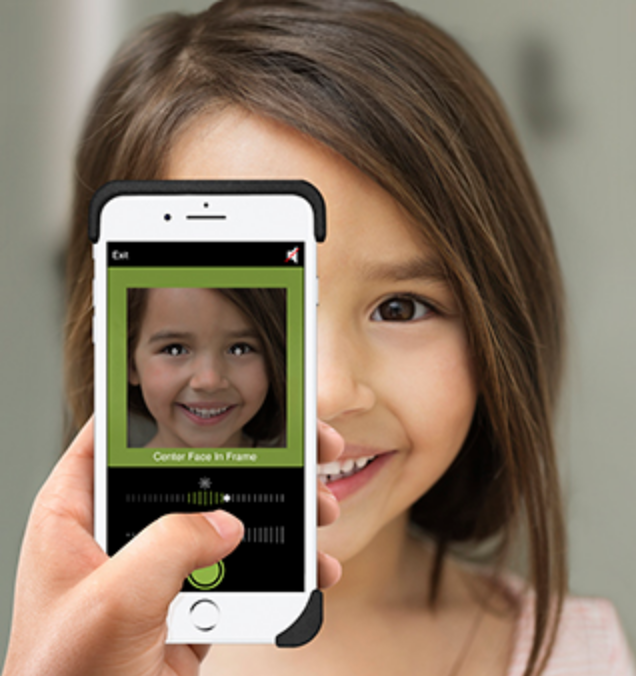 What Makes GoCheck Kids Different?
When it comes to meeting AAP guidelines and filling care voids, many pediatricians feel stuck due to high device costs, cumbersome workflow requirements, and decreased patient time. GoCheck Kids helps pediatricians detect vision issues at a low cost and with easy deployment so their patients don't lose their vision or miss developmental milestones.